Thank You
Your form has been successfully submitted and we should be receiving it shortly.

We make every attempt to answer within one business day.

We will have a representative contact you soon.
Best Regards,
Customer Service
Simple Solutions FM
978-263-9911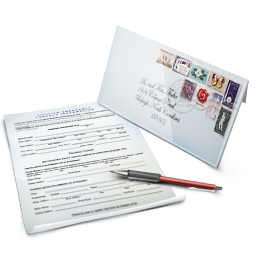 ---
Your comments and questions are important to us. Thank you for contacting Simple Solutions FM. Please note that we keep your email address confidential.